This afternoon I took the girls out to lunch while Rachel attended a baby shower. After lunch, we explored a new place across the street from the McDonald's we ate at (always a healthy choice w/ dad) ... it appears to be a Croatian/ Mediterranean-inspired development complete w/ a hotel, shopping, living, etc. It was fun to photograph ... off from the future hotel was the beginnings of a small vineyard that the girls named "the secret garden" (3rd picture down).
About 30 minutes into our self-guided tour (and blocks from our car) the girls decided they couldn't walk any further and that they needed their mom. The trip to ADRIATICA (McKinney, TX) was a little short-changed, but we'll be back--and next time it will be legal (we had to hop over a couple of fences to get in some parts). Enjoy.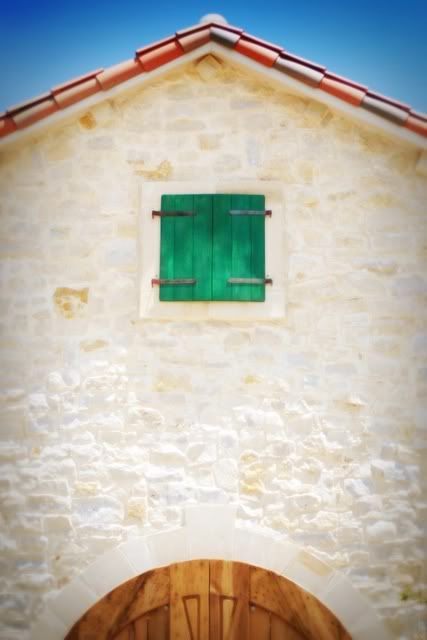 The "secret garden", or the only "hill" in Texas, right off the freeway.


Kate is embracing her calling as my model ... either that or she's itching her legs from the grass we trail blazed.