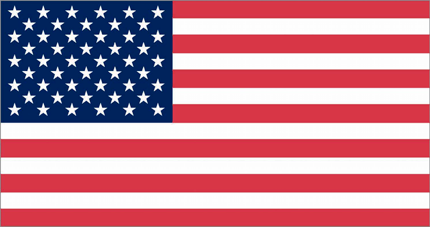 4th of July ... has to be one of my favorite holidays. This year we stayed in town and kept it pretty simple. We were able to get in all the 4th's activities; a parade, hot dogs, playing in water, and of course, fireworks.
For the parade, we went to my parents' neighborhood. The town of Fairview Police & Fire department put on a great show--at the end of the parade, the fire truck extended out it's ladder and made it "rain"... and the kids loved it--it reminded me of New York where the firemen in Harlem would turn on all the fire hydrants to let the kids play & cool down. It was hot when we started the parade at 10:00, it had already reached 90. While the kids played in the water, we sat in the shade & enjoyed food & stuff.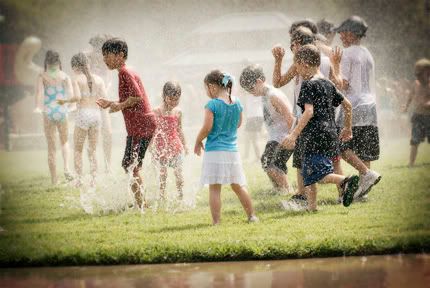 Taylor opted to just watch the kids and keep dry ... although impossible in this humidity :)


Rachel & Taylor represented on the scooter ...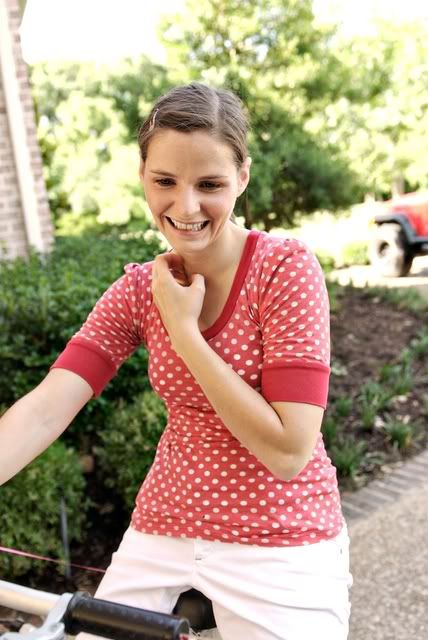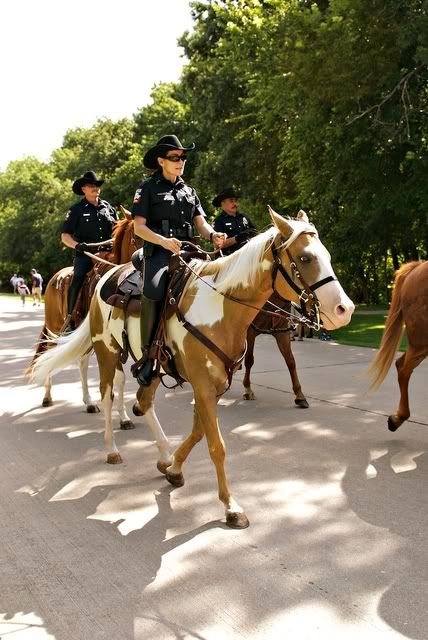 Kate and I watched the local fireworks from our house ... I set up my camera and tripod to try and get some good shots--I learned how to shoot fireworks at my latest photography class. I set it up, but Kate took all the pictures ... she had a ton of fun--she took dozens of shots, and after each one she would say, "oh dad, this is beautiful ..." Here are a couple that turned out pretty good.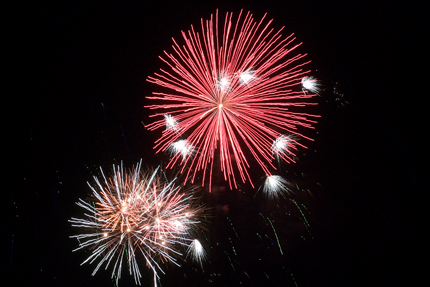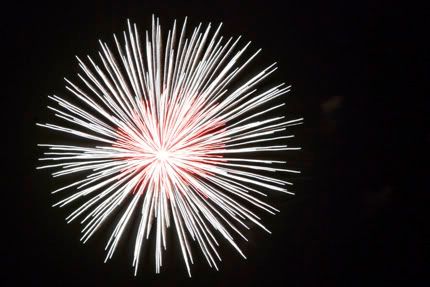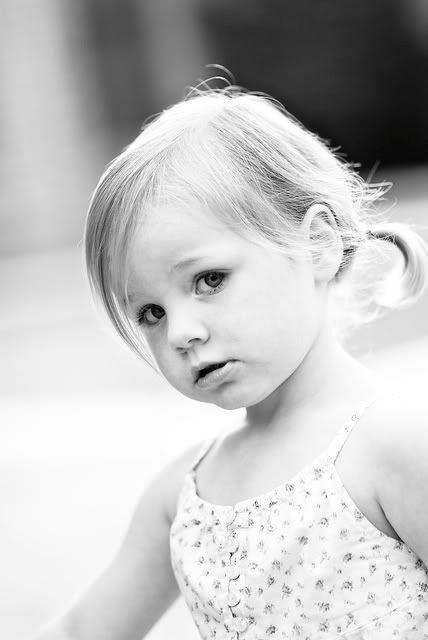 Oh, question to the Jewkes family ... does this count as my "journal writing" for the week??
BC