We took the girls to Las Colinas so we could get some shots of them for Christmas presents. The weather was a little chilly, but we had fun checking out a new place.  The scenery was really nice and I think the pictures turned out great.  
We had such a fun Christmas this year...I don't think you completely understand the phrase "'tis better to give than to receive" until you have kids.  They sure made it fun for us as they could barely contain their excitement for the things they got.  I already can't wait until next year when we'll have three girls to "spoil".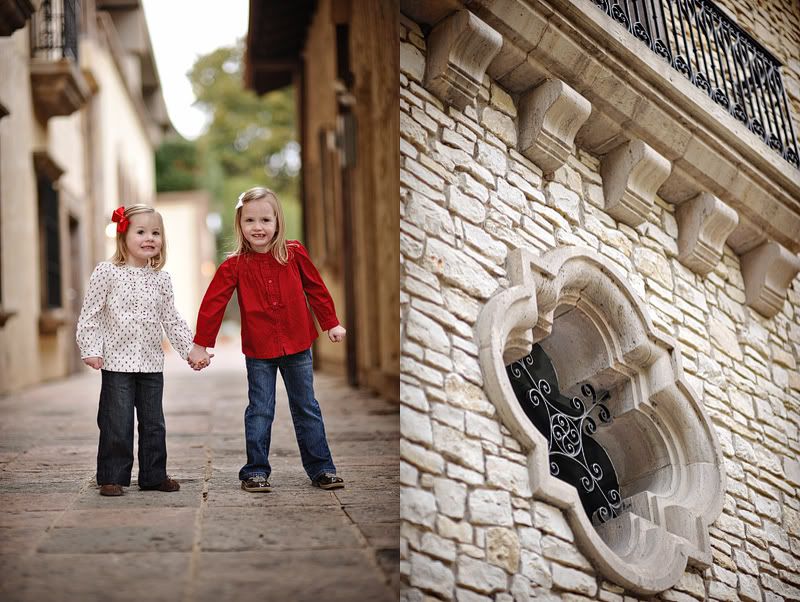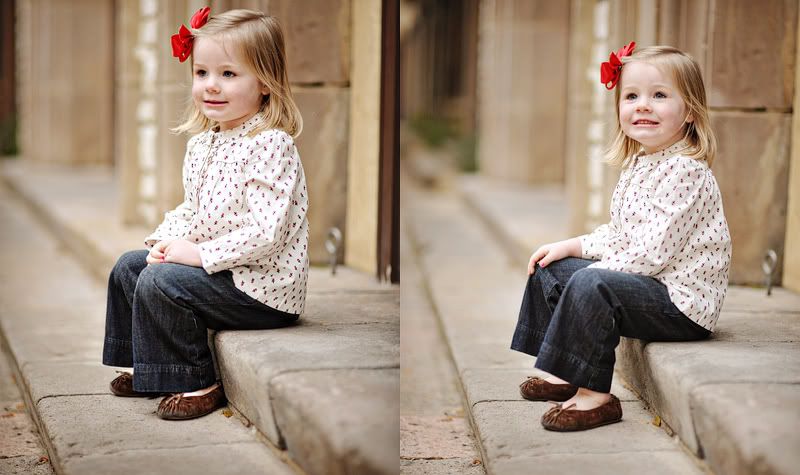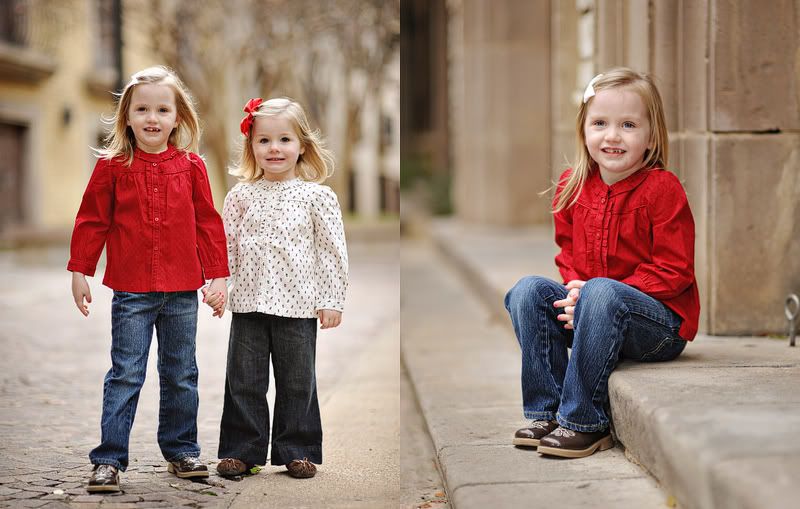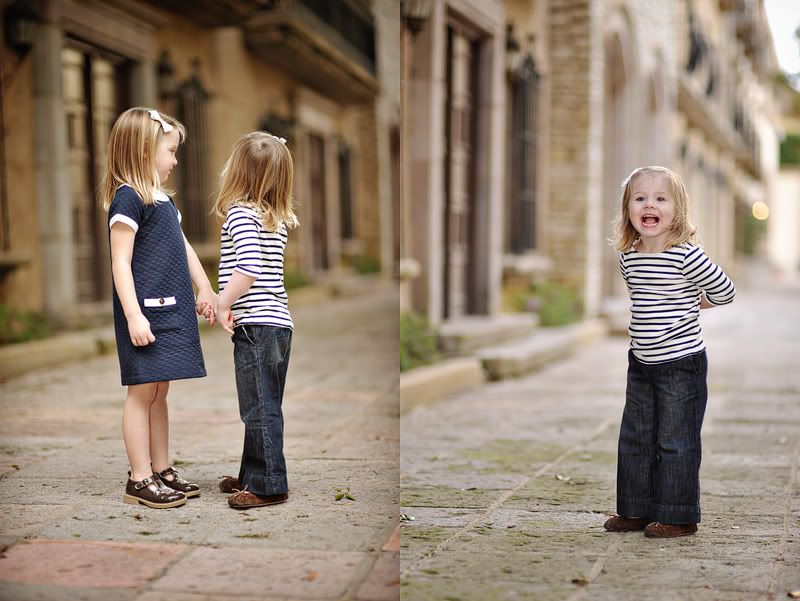 A couple of weeks ago, Brian had the opportunity to go on a helicopter ride over Dallas for a photo shoot.  Here's the results...