Okay, brace yourselves ... here comes a ton of pictures ...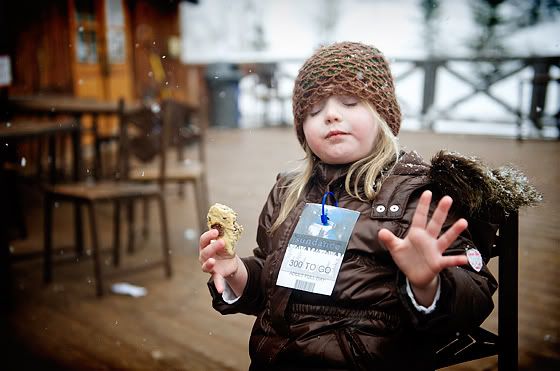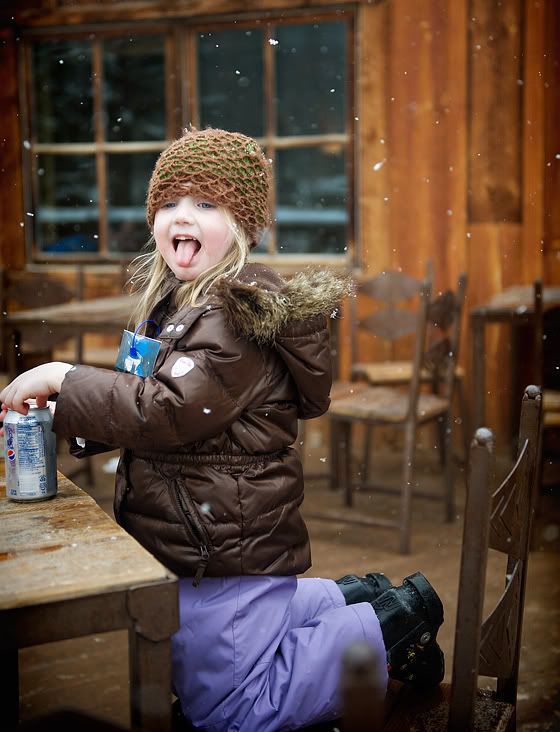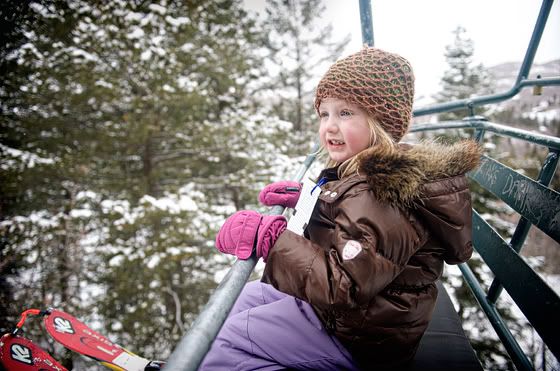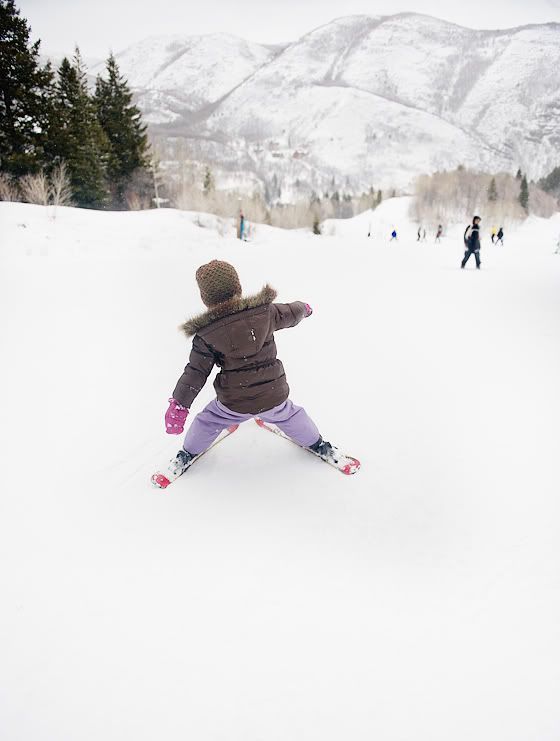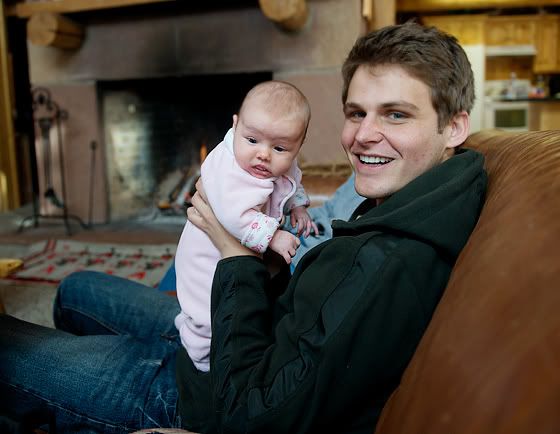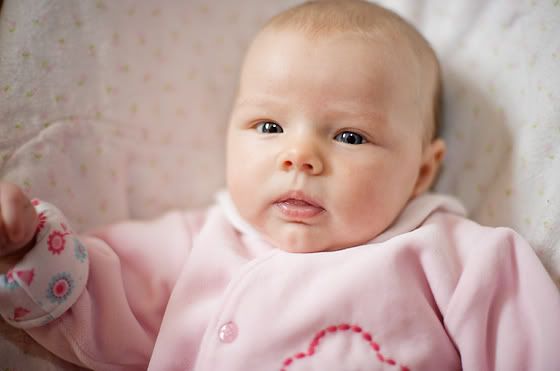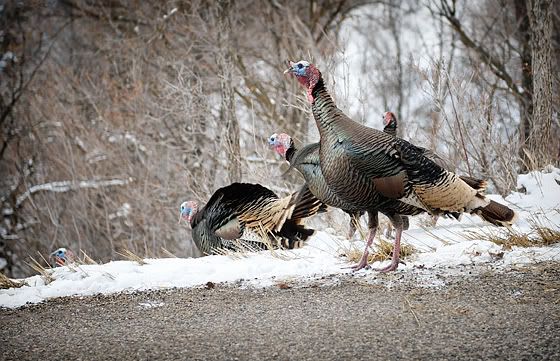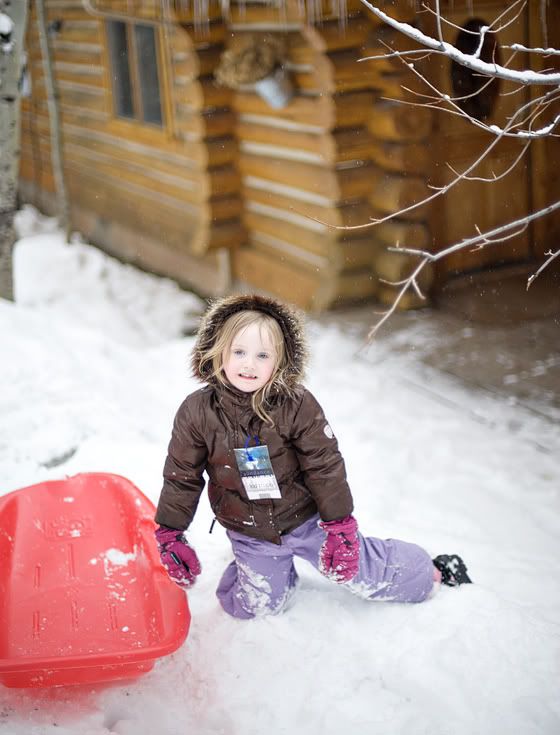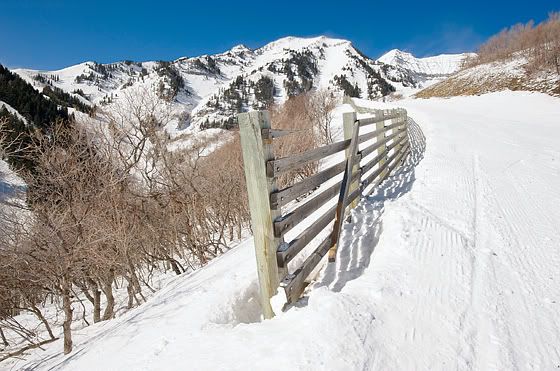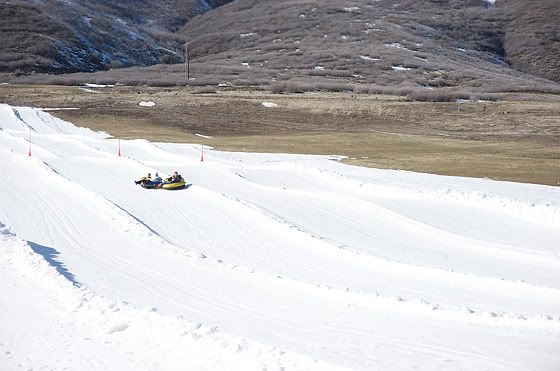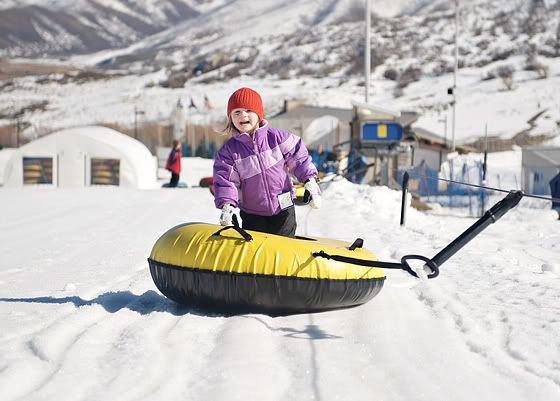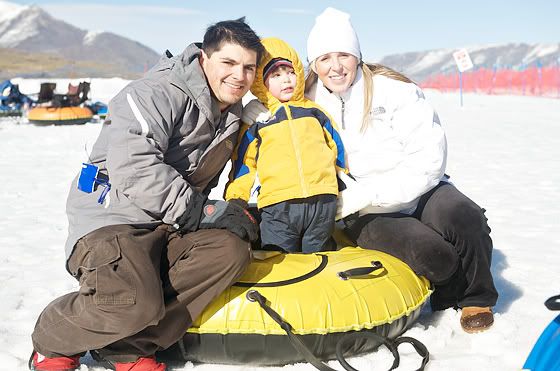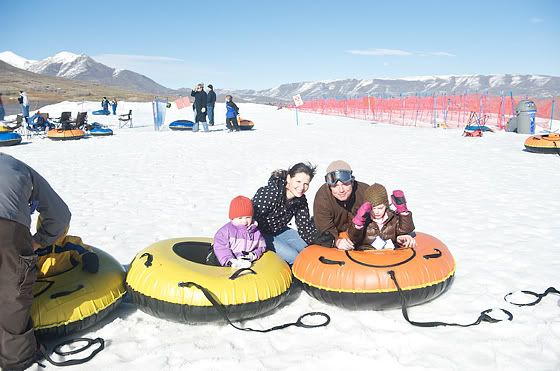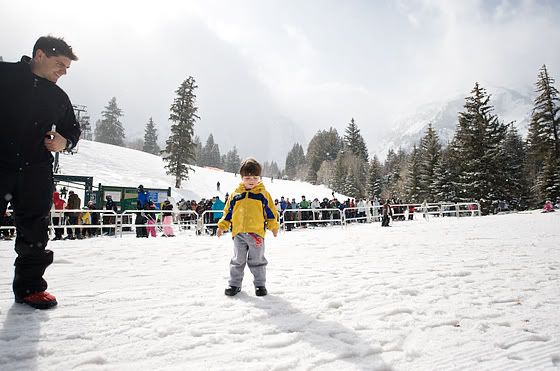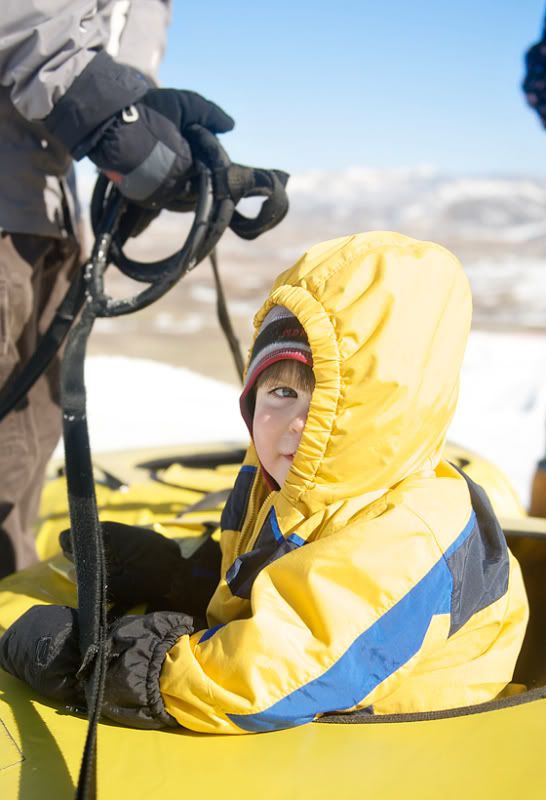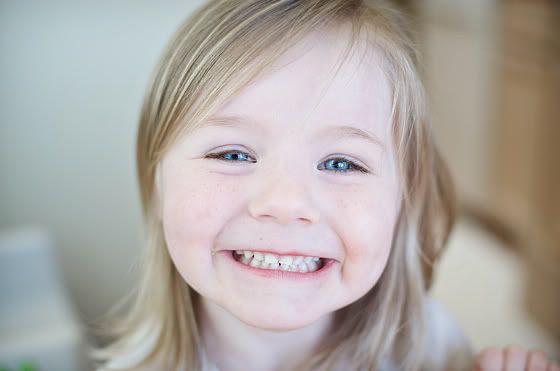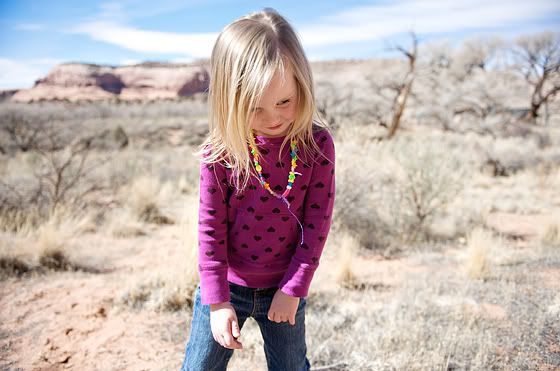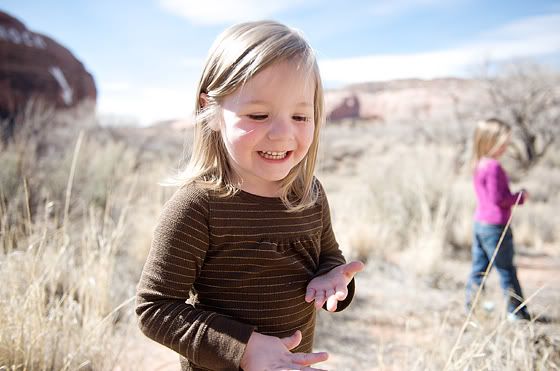 We had so much fun at Sundance this year. First of all, we drove twenty hours from Dallas to Utah so we were aptly motivated to make this trip worth every minute and I think we pulled it off. We stopped in Albuquerque (the halfway point) and squeezed in a very fun stop at the Bells' house there for two nights. I love seeing my sister, Rebecca, and her family. She is due to have baby #2 this week...so exciting. Rebecca whipped up some much-needed and amazing home-cooked food for us and in true Christian style, we had some thought-provoking conversations as well.
Off to Sundance- we arrived Monday night and stocked up for the week long stay. It was unusually warm when we arrived, so the snow was a bit icy around our cabin- not a good sign. But, before too long, we got a fresh new coat of powder and all of us hit the hills for some sledding. Brian built a small sledding hill right by our cabin and the girls (minus Lauren, of course!) sledded to their heart's content.
Of course we had to hit up some of our favorite Provo eateries while we we there. On Tuesday night, we met up with Julie and Beau and their "significant others" at the Pizza Factory for some yummy food. We had such a good time with my family and they were so sweet to put their busy school schedules aside to make time for our little family while we were there. Good times.
Later that week Brian and Kate squeezed in some skiing ... Kate went to ski school for a couple of hours in the "never, ever" group and learned some great stuff. Then, Brian picked her up and they went skiing together for the rest of the day. Brian was one proud daddy to see his little girl ski all by herself and in fact, Kate told Brian that next year she wanted to try "the board"- like the one he rides! Kate sure does know the way to her Daddy's heart!
That night, our good friends, the Dardanos arrived...perfect timing. They brought their three year old son, Pierce, for the festivities. The girls loved playing with him at the cabin and they all went straight to some sledding with their Daddies right after they got there. As promised, we all went out to Cafe Rio that night (this was only Brian and Rachel's third trip this vacation:) ). Afterwards, we played some hilarious Phase 10 with Beau and Amy up at the cabin. Then, we made some time for possibly the most fun part of the trip- snow tubing at Soldier Hollow. Everyone loved it, even the little kids. :) The tubes flew down the hill and we all held on to each other's ropes so we could stick together. Seriously, so much fun.
What's the cherry on top, you ask? Well, we asked Kate and Taylor what their favorite part of the trip was...Taylor said her favorite part was going to the mall and Kate said she most enjoyed the drive home! Thanks girls, we'll keep that in mind for next time.
A big thanks to my parents for letting us stay in the cabin- we would love to make this an annual trip! And, a big thanks to Julie for cutting some cute bangs for me and for watching all 4 kids while the parents went out to dinner. We can't wait to do it again!
This is our second annual trip ... I think we'll do this every year for sure! Here's a look back to last year's trip ... always good times: