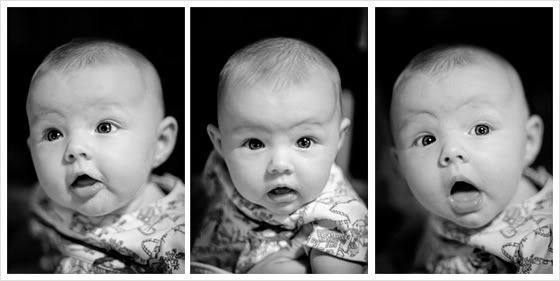 Lauren and I will be leaving bright and EARLY in the morning for our first vacation together...to Boston. My brother-in-law, Jim, qualified for the marathon this weekend and so my parents and the Taskers organized a quick trip to see him cross the finish line. Matching family T-shirts might be involved (pictures to ensue)...
Anywho...I'm so excited for a little deviation from the normal day-to-day and for a chance to see some of my family while spending time with my little Lauren- and I cannot tell you how nice the next 4 days will be. But, her daddy sure will miss her- he's got a big crush on this one...can't say I blame him. Miss Lauren will be missed!!
All the while, I will be missing my two little bug-a boos- Kate and Taylor. Here's an Easter picture of our sweet Kate...best of luck to daddy over the next 4 days!