We spent Thanksgiving at my parent's house in Atlanta this year. And, yes, we did drive. (I know, I must be crazy). But, it was worth it. We left early Saturday morning and drove the 17 hours to Florida to stay at my parent's beach house near St. Augustine. We got there around 12 AM, which obviously means we spent the entire day in the car. We just relaxed on Sunday and mentally prepared ourselves for the trip we had planned to Disney World on Monday.
Disney World (see last picture) was SOOOO much fun. Kate and Taylor were in heaven the entire day. The park was ridiculously packed, but we still managed to ride a ton of rides and see all of the parades. Brian even took the girls on Splash Mountain after someone handed him their three fast passes, which helped avoid an 80-minute wait time. You might hear a different story from Kate and Taylor now (they claim it was their "favorite ride"), but they were so terrified. We even squeezed in a princess dinner at 1900 Park Fare where we dined with Cinderella, Prince Charming, the wicked stepmother and her two wicked step daughters. You can't go to Disney World without seeing the fireworks show at the end of the night, so we stuck it out until 10 PM to watch that...again, totally worth it. You could not fake their level of excitement. It might have been my favorite part of the day as well- totally magical.
On Wednesday morning, we drove seven hours to south Atlanta, where my parents live. We played some serious volleyball on Thursday morning and then had a delicious Thanksgiving dinner later that day. Most of these pictures are from Friday morning, when my Dad organized a surprisingly willing group of volunteers into raking part of his 52-acre spread. Because I have already gone above and beyond my quota of hours worked on Hickory Hill, I went on a run instead. My family always has a good time together and this was no exception, so I'm glad we were able to be there for the festivities.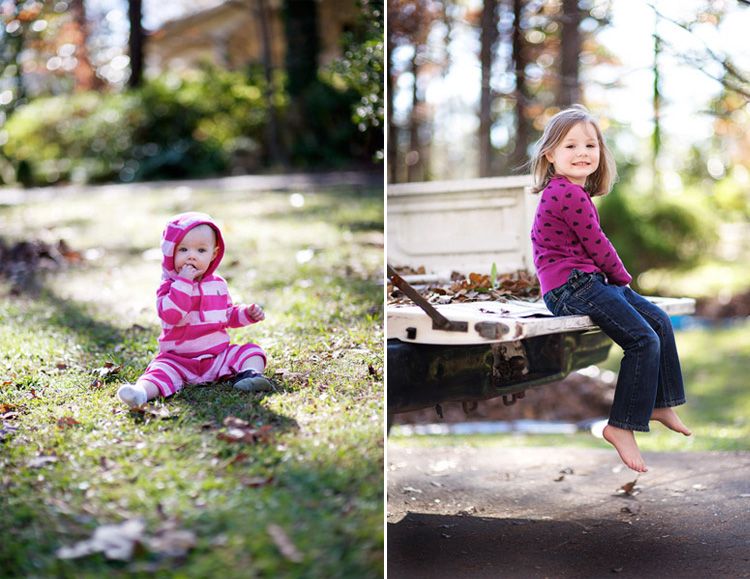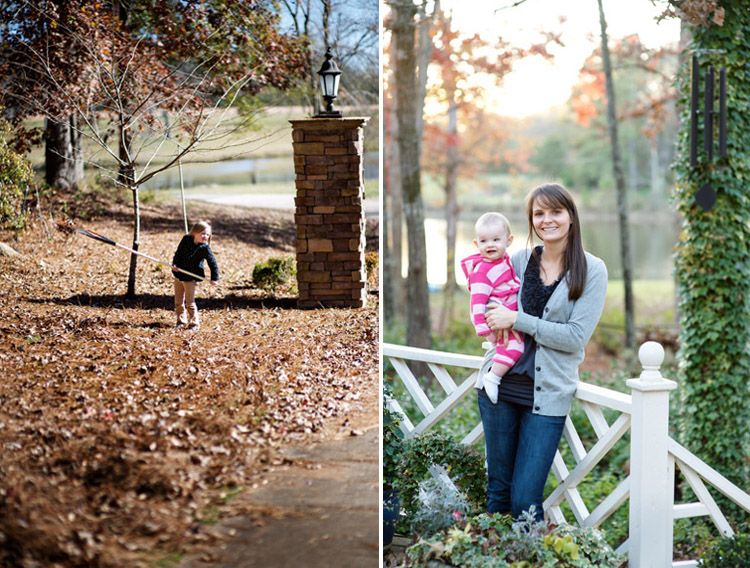 To see more pictures from Atlanta, click HERE.